What Are High and Low Gears on a Car?
The ability to change from high and low gears enables the driver to provide their vehicle with either more power or greater speed. Here we explain what high and low gears are and what they are used for.
What is Low Gear in a Car?
The lowest gear in a manual car is 1st gear, followed by 2nd gear. In an automatic car, lower gears are marked differently depending on the vehicle and are commonly indicated by:
Number '1' for 1st gear and number '2' for 2nd gear
The letter 'L' for low gear
A '+' and '-' symbol. The plus symbol allows the driver to change to a higher gear whilst the minus symbol allows the driver to change to a lower gear.
Selecting a low gear in a car means the engine is working faster, but the car is moving slower. This means the engine is able to provide more power, or 'torque' at the wheels rather than speed.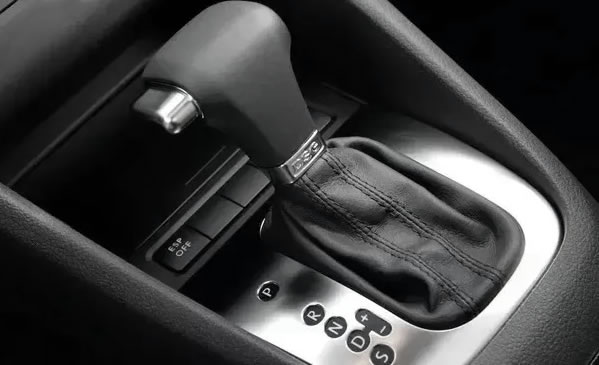 When Would You Use Low Gear in a Car?
In a car, you would use low gear for:
Moving off from a stationary position.
Changing down a gear or two from a high gear into a low gear for overtaking another vehicle.
Ascending a steep hill as this would provide more power to get up the hill.
Descending a hill. The lower gear provides greater 'engine braking' which helps to slow the vehicle down using the friction of the engine. This means the driver can reduce the amount of braking required when going downhill, which in turn lowers the risk of the brakes overheating. Brakes that have overheated cause brake fade.
Towing a heavy load due to the lower gear providing more power.
Driving in slippery, icy or muddy conditions as the lower gear provides greater control of the vehicle.
What is High Gear in a Car?
The highest gear in a manual car is 5th gear, or 6th gear if available, though not all manual cars have a 6th gear. For automatic cars, the gearbox usually automatically selects the highest gear based on the speed the vehicle is traveling at.
Some automatic cars may display an 'H' which stand for 'high' gear and often found on 4×4 SUV's. Other vehicles can display 'OD' which stands for overdrive. This is also a high gear. A car with automatic transmission can have up to 10 gears.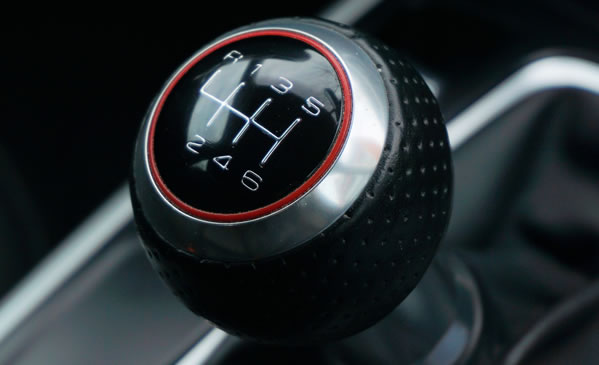 When Would You Use High Gear in a Car?
In a car, you would use high gear for:
Traveling at high speed on 60 mph main roads, dual carriageways or motorways at 70 mph.
Saving on fuel. The higher the gear you drive in, the slower the engine works and as a result, it helps to improve fuel economy.