Learning to Drive Tutorials
This is the tutorial section for learning to drive. The tutorials are the same that many driving instructors will use and are ideal to follow as an added guide alongside professional driving lessons or to use when teaching a learner driver privately. The tutorials start from the basics and gain in complexity as you progress through them.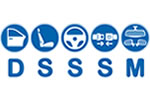 The car cockpit drill is what you'll learn on your very first driving lesson. This tutorial uses the DSSSM technique which is easy to remember and follow.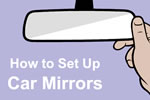 After you've completed the cockpit drill, this tutorial explains how to correctly set up your car mirrors in preparation for driving and explains the different types of glass used in each mirror.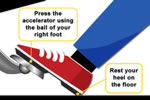 This guide explains techniques for using the car accelerator pedal, the correct foot placement and other questions frequently asked by learner drivers.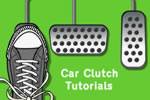 Learning how to properly use your car's clutch pedal takes time to perfect. These car clutch tutorials off all you need to know from how the car clutch works down to the correct operation of the clutch pedal.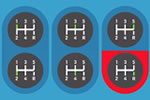 This extensive guide explains how a gearbox works and how to change gear in a manual car based on the technique used by many driving instructors called the palming method.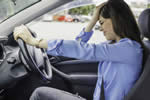 Whether learning to drive, taking the driving test or as a full licence holder, almost all of us find stalling a car frustrating. Here we explain the top reasons for stalling a car plus tips on how to avoid those dreaded car stalls.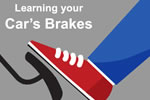 Learning how to move your car is every bit as important as learning how to stop it. This guides explains how to correctly operate your car's brakes.