Learn to Drive & Pass the Driving Test Guides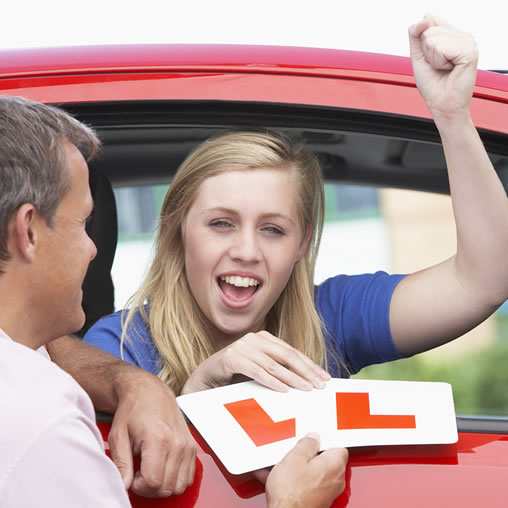 Welcome to Learn Driving
Learndriving.tips helps learner drivers by providing useful advice and tutorials from qualified driving instructors. You'll find help from starting out driving, the theory test, tutorials for learning to drive and tips for taking the UK practical driving test.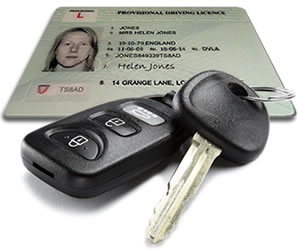 For many, turning 17 means learning to drive and with that comes the legal requirements for driving on a public road.
This 'starting out learning to drive' section includes tips for giving private tuition, finding a good driving instructor and what you can expect on your driving lessons.
We'll also offer advice for the most successful types of driving courses and whether manual or automatic lessons are best for you.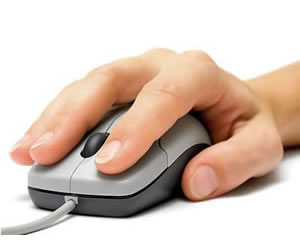 This section covers the UK driving theory test. We'll go into details about what you can expect on your test day along with the type of questions you'll be asked and those dreaded questions that catch most test candidates out.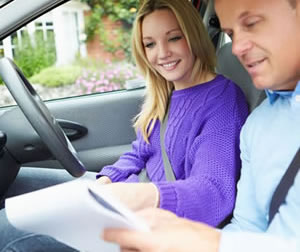 Here we enter into tutorials for learner drivers. These tutorials are exactly what are taught by many driving instructors and can be used to teach a learner for private lessons alongside the professional lessons being taught.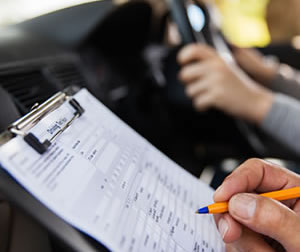 Here you will be fully guided through the practical driving test. You'll know exactly what to expect on your test, how to deal with nerves and the most common faults to avoid. You can also read about driving test pass rates for your test centre.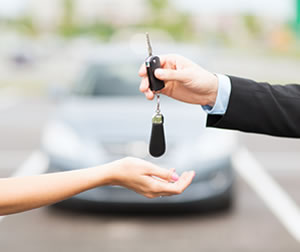 Passing the driving test is a significant milestone and opens up a new level of independence. However, as a novice driver, there's still plenty of learning and skills to achieve. Use these guides to make life on the road easier and often cheaper.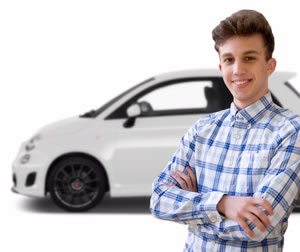 Once you've passed the driving test, the next stage is to buy a car. Along with car insurance, tax, MOT and maintenance, running a car can be hugely expensive. This section offers advice for keeping costs low along with maintenance advice.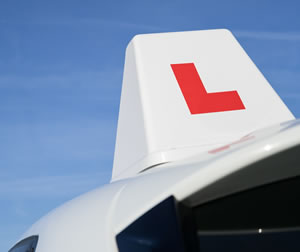 If you've ever considered becoming a driving instructor, this section explains everything from the pre-entry requirements, the three exams required to pass in order to become fully qualified plus the benefits and some of the disadvantages of the job.