What Happens on the Day of the Theory Test Explained
What happens on the day of the theory test is quite straight forward and detailed below, we'll run you through the exact procedure.
Theory test centre staff are strict with those that attend late and will almost certainly turn you away, leaving you out of pocket and having to rebook the test. Aim to arrive around 10 minutes before your allotted test time. Candidates arriving late on their theory test day happens quite a lot.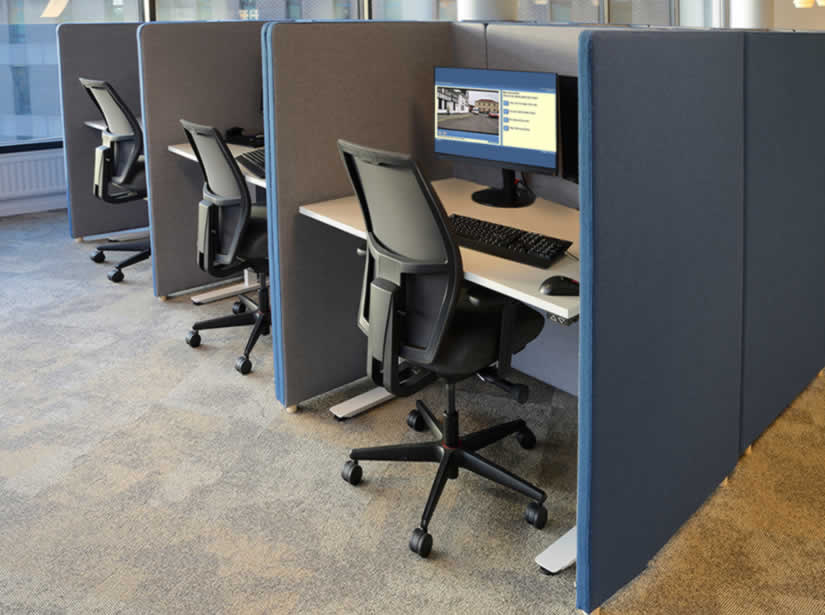 For the multiple choice part, you'll have a maximum of 57 minutes to answer 50 questions. You'll need to get at least 43 of these correct to pass. The questions will appear on a screen and you'll use a mouse to select the correct answer. Some questions require more than one answer. Part of the multiple choice section includes a case study where you'll be shown a short story where you'll then be asked five questions about it. 
During the test, you'll be shown videos that contain developing hazards and when you see one, you need to click the mouse. The quicker you notice the hazard and click the mouse, the more points you'll score. You can get up to 5 points for each hazard and you'll need to score a minimum of 44 points out of a possible 75.