Becoming a Driving Instructor
If you're looking for a new career that offers the freedom of being your own boss, then becoming a driving instructor may be for you. To help you decide, we explain the advantages and disadvantages of becoming a driving instructor. If you intend to continue with your new career, we offer tips for passing the tests, advice for training, plus a few tips on how to gain customers once you qualify.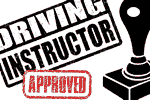 To become an Approved Driving Instructor (ADI), there are certain legal requirements, or 'pre-entry qualifications' that you must pass before you can be entered onto the ADI register. We also cover the common reasons why applications are refused.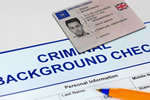 When applying to become a driving instructor, we answer whether a criminal record check is required and if so, what sort of information they look for.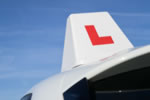 Many are allured to becoming a driving instructor due to being your own boss and working your own hours. There are good and bad points and here we try to answer many of those questions to help you decide.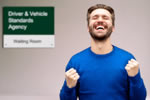 Explained is what you need to do to qualify as a driving instructor (ADI) from the application process to the three exams that you need to take and their structure.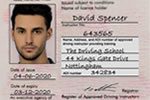 This guide explains what the trainee driving instructor licence is, the benefits and disadvantages of using the licence, the training involved, how to apply and why the licence may become invalid.